Streamline exhibitor management, reduce complexity, mitigate problems.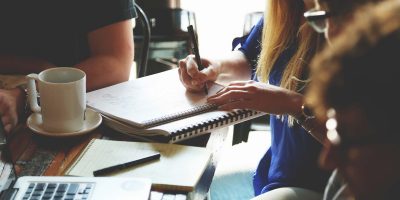 For Organizers
RegisterONE serves as a central hub for accepting and processing exhibitor applications. Everything from applicant auditing, documents, amenities and payments are covered. This saves organizers a lot of time and effort by streamlining the entire workflow.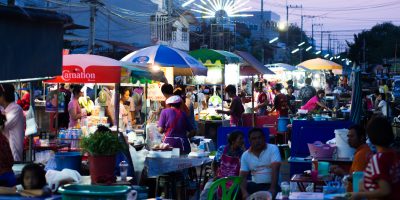 For Exhibitors
RegisterONE empowers applicants (exhibitors) to be well informed. Exhibitors can manage all event documents and details, keep track of all events they are attending, approval status & payments from their application profile page.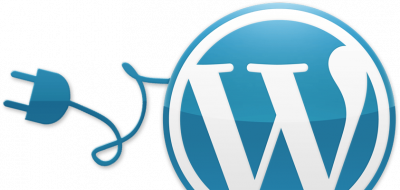 WP Integration
RegisterONE automatically generates and hosts your application forms. With our FREE WordPress plugin, you can embed the entire application form into your own event website instead of sending them off of your site.
Wordpress Integration
Our FREE WordPress Plugin allows you to embed your event application directly into your own website. This keeps your applicants on your own website instead of directing them to some other form hosting site. Note: we can host your signup form on RegisterONE as well.
Vendor Approval
Approve or decline exhibitor participation based on their submitted docs and application details. You can also filter vendors based on type or application status so you know which ones need to be reviewed at a glance.
Efficient Document Review
Easily review applicant documents one by one. After review, you can approve or reject the document and send a message if they need to correct something with their application or other submitted docs.
Mobile Friendly Tools
Use your cell or tablet on the day of the event to review vendor profiles and application status. You can also send email & cell text message blasts by vendor type or volunteer group. This is great for last-minute event changes or notices.
Application Pages
When you create an event, the online application page is automatically generated for you. It includes all event details, registration docs and vendor types which can apply. Vendors and volunteers can also upload documents for review.
Dynamic Vendor Requirements
The types of documents applicants are required to submit are generated dynamically based on vendor type. (ex. food vendors require health dept licenses) This is handled automatically through the application process.
Empowered, Informed Vendors
RegisterONE helps exhibitors and vendors by giving them the tools to be completely informed about the entire application process. They can tell at a glance the status of their application and if they need to action to correct any problems.
E-mail & cell txt integration
Communication is built into the vendor review process, so after each action you take with documents and applications, you can send them an email or text message with questions or comments.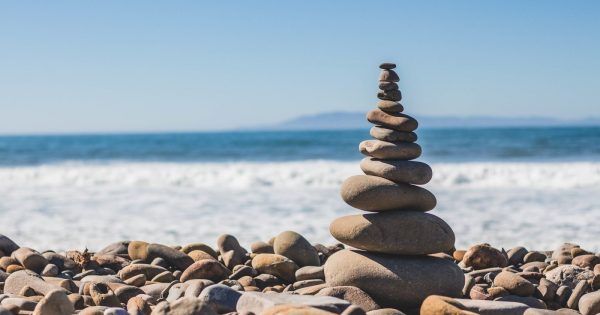 Ready to make your life easier?
Try it for FREE along with our WordPress plugin. We're always here to help with responsive technical support if you have any questions or need advice about your setup.