Keep applicants on your own website with our free WordPress Plugin.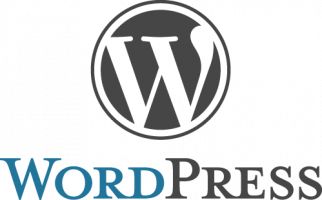 RegisterONE automatically hosts your registration forms for you. But if your website is powered by WordPress, you can download our FREE plugin that allows you to embed your forms within your own website. This means you keep your applicants on YOUR website and not redirected to some other website to fill out your application.
Our Smart-Embed™ technology allows you to display registration forms and maps into your own WP theme without losing the look and feel of your own branded website.
 
You can download the plugin from the WordPress Plugin page.