Variable deposit amounts and how to set them up
Arie Vandenberg
Variable deposit amounts and how to set them up
When you setup payment schedules for exhibitors, RegisterONE allows you to setup a global deposit amount and/or split payments scheduled based on percentages and due dates. The only downside is that it applies to all applicants and can't be switched on or off for specific applicants.
If an exhibitor wants to make a down-payment to hold their booth, but you don't want everyone to have this option, you can now setup custom variable deposit amounts on a case-by-case basis.
How to add a variable deposit
From the applicant's Profile Detail screen, click on Manual Payment.

The Manual Payment screen is generally used to record cash/check payments, but you can also use it to setup variable deposit amounts and allow them to make the payments on the cart side. Click Add Deposit.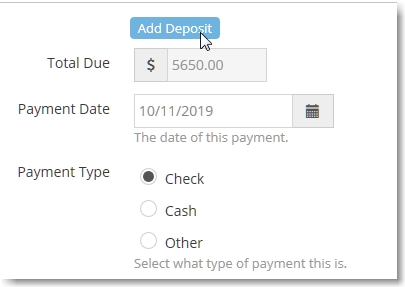 Set the deposit amount you want them to pay and then Set Amount.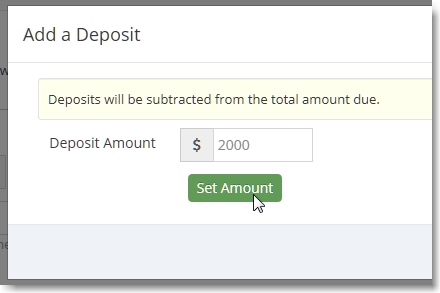 Once you come back to the main form, you'll see a new option, "Set Deposit Amount/Allow to Pay from Cart". Select this option and save it.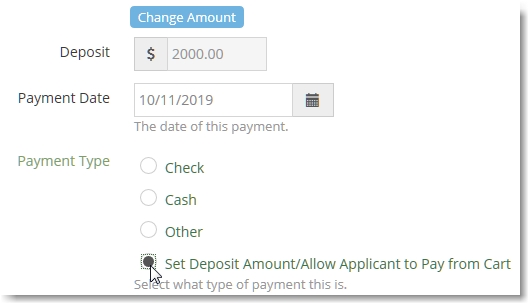 Cart detail variable deposit line-item
The deposit amount will be displayed on the Profile Detail screen. If you need to change the amount, click the Cancel button next to the line-item and add a different amount. The new deposit amount will be the amount due on the cart page and acts just like a standard deposit.

This option gives you more flexibility when dealing with applicants on a case-by-case basis to accommodate company budgets.
This type of deposit will also hold any booth selections they have made.