WP Plugin v1.1.8 – Split Payment support and Logo display added
Arie Vandenberg
WP Plugin v1.1.8
New Split Payments added!
Sometimes you want to give your exhibitors more payment options other than 100% due up front, especially if the cost of entry is high. Our new split payments option gives you and your applicants the flexibility to follow a payment schedule based on percentages and due dates you set. Applicants have the option to pay more than is due (100% vs. 50%), but they must pay the minimum due based on the date.
The minimum due automatically advances to the next percentage based on the date, so once 75% is due, the 50% option will not be displayed. R1 Split Payment tracking is flexible enough to handle manual payments the same way. Amenity orders are tracked individually, so there's no problem adding items to an order, even after partial payment has been made on the original cart items.
Example: You can setup a payment schedule that is 50% / 25% / 25%. If you require 50% up front, you would set the due date to today, then stagger the 25/25 to dates in the future. You might set the last 25% to 1 month before the expo.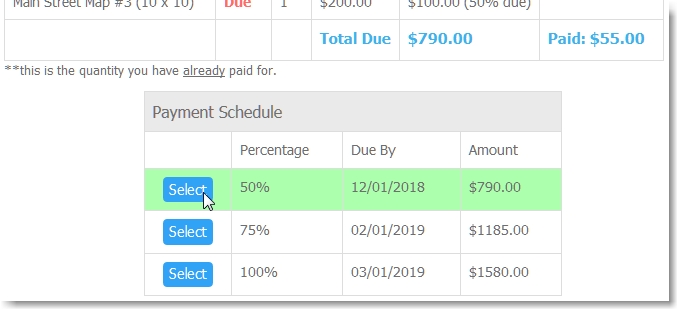 Custom Logo/Banner display on your forms
If you want to give your forms more branding, it's easy to add a logo or custom banner to the top of your forms. From Forms Settings > Logo/Background, just add the URL location of your logo and it'll be pulled into the top-left of your forms. Any logo or banner you add will still be responsive to support mobile devices and various screen sizes.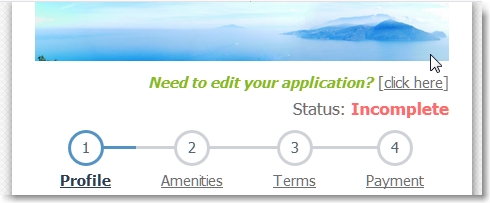 ---
WordPress Plugin v1.1.8 updates:
New: Split Payment support added.
Added: Logo display on top-left of form pages
Fix: RegisterONE page template selector now works properly with WP5 block editor.